Our Homes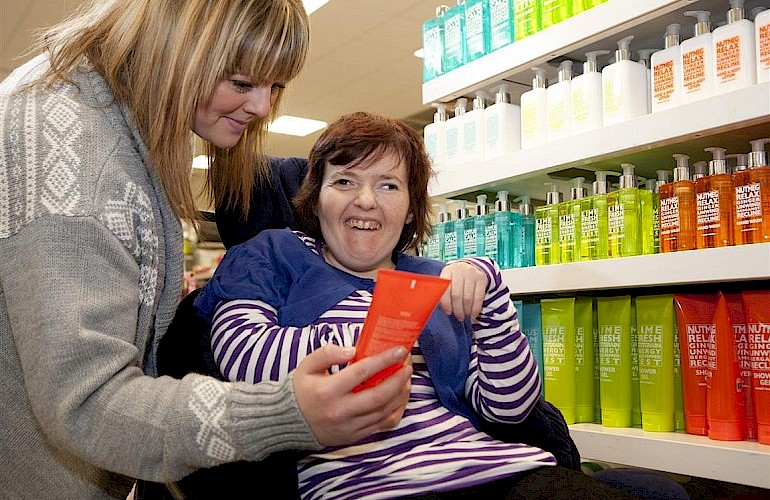 Connifers Care provides quality residential, supported living, respite and day opportunity service in a comfortable and warm environment.
Our experience care teams ensure that service users have a better quality of life by receiving a high-quality level of care, stimulation and social interaction that improve overall health and wellbeing.
We invest in our staff
We invest in our staff for continually developing their training and skills to ensure they are qualified and confident in catering for anything that our service users may need help with. Our Home Manager are well qualified and experience in the field and they are well supported by a team of staff who undertake regular on-going, accredited professional training.