Pavilion Hub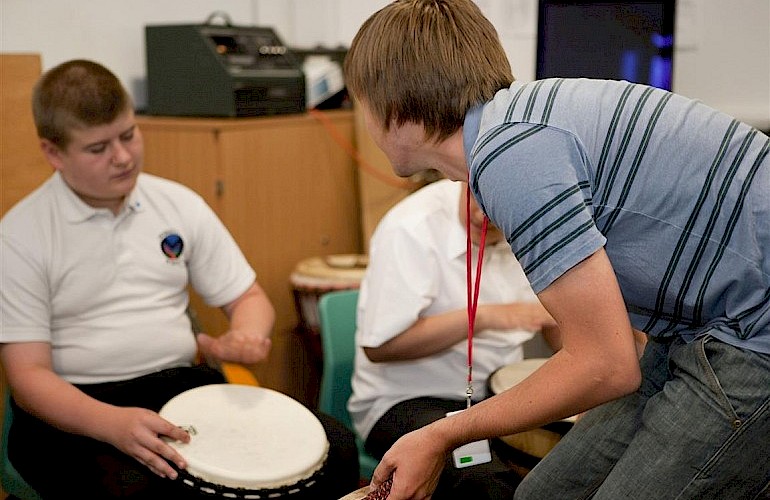 We run a multi-faceted well-being programme at the Pavilion Hub aimed at addressing physical health our clients. Apart from structured fitness programme facilitated in our gym and sports hall, we also run a massage and hydro pool sessions as required by client's needs.
Our restaurant serves high quality lunches and clients can learn the cooking skills in our training kitchen. We also offer a voluntary employment opportunity of running our cafe.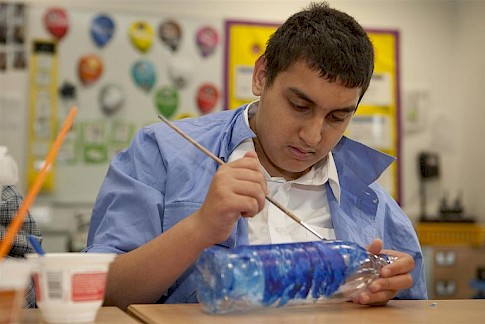 Music speaks when words fail. At the Pavilion Hub, we aim to utilise natural musical ability to explore alternative ways of communication; therapy; specially developed listening programmes and community music programmes.